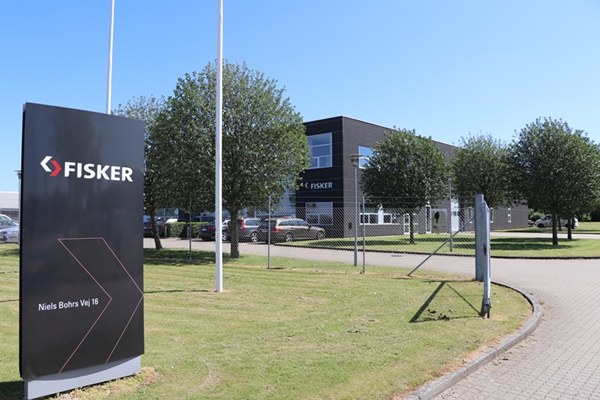 Here at Fisker, we are very aware of the responsibility that comes with being an all-in-one supplier and needing to be able to assist customers in a way that means they can optimise their systems. At the time of writing, we are adding the finishing touches to our new strategic plan. A major part of this plan is further development of our service business, so that we can help customers to be even more efficient.
This is motivated partly by our desire to add even more value as an all-in-one supplier and partly by our need to adapt to the market situation as we move on from the Covid-19 pandemic. The way we see it, it's like squeezing ketchup from the bottle, when it won't come out at first, then suddenly explodes. The use of economic stimuli has been ongoing for years now, and intensified during the pandemic. Faced with far too much money in circulation, negative interest rates, sudden increases in demand and logistical issues, the top has come off the ketchup bottle and the global market is out off balance.
We were conscious that this might happen and therefore dedicated more focus in our business to service and spare parts to become an even better all-in-one supplier that accompanies the customer throughout the process.
This is appreciated by our customers. A number of them have contacted our service department and other departments to express their satisfaction with the collaboration with us. We are very grateful for this feedback and really enjoy being able to share news of the success stories on our internal bulletin boards.
As a supplier, we would like to be a chosen because we can deliver the full package, i.e. the right equipment choice, equipment that works well, smooth commissioning and, last but not least, support and spare parts that mean that the customer gets maximum benefit and uptime. We need to develop services and tools that will help the customer to optimize the efficiency of their systems.
Read more about how total solution = total responsibility at Fisker.