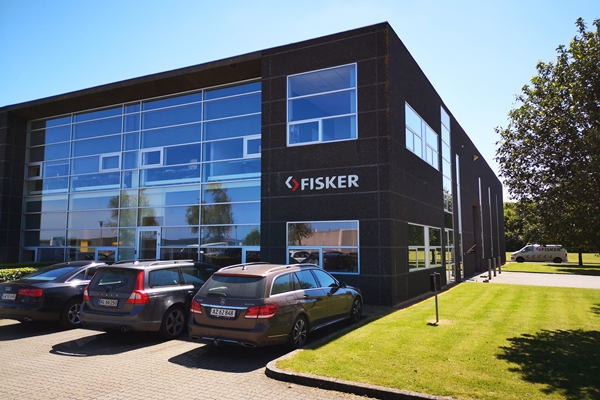 The past few years have shown us how important it is to be able to navigate unknown territory and stay at the front of the pack as effectively as possible so that we live up to our responsibilities as a turnkey supplier. We have benefited tremendously from our many years of experience in the industry and long-standing relationships across the value chain.
Looking forward, continuing to navigate wisely will be crucial, as will staying at the forefront wherever possible. A good example to mention at this point is the delivery of robots. We have managed to set up a workflow that means that we can usually deliver to the customers within just a few days. This has come as a very positive surprise to many of said customers. This is happening at a time when, unfortunately, the delivery time can be several months because of ongoing issues affecting the delivery of electronic components. We remain very hopeful that this will resolve itself in the coming months.
We have recently completed our accounts for this financial year and can look back on a satisfying year. Overall, we are happy to have helped our customers and delivered on what was agreed, even under difficult circumstances. Our service department was in sparkling form in this regard and made a huge effort. We are also beginning to see the effect of our new online service portal. This is set to become more evident over the coming year.
As an all-in-one supplier, we bear a lot of responsibility. We have many long-standing relationships with customers and enjoy their repeat business. We take pride in the fact that the customers value our efforts and see the benefit of us being able to deliver the full package, from choosing the right equipment to making sure that commissioning goes to plan, while knowing that the support we provide means that they as the customer get the most out of the system and a high levels of equipment efficiency.
We get a sense that the markets are progressively starting to open up. That is something to look forward to.