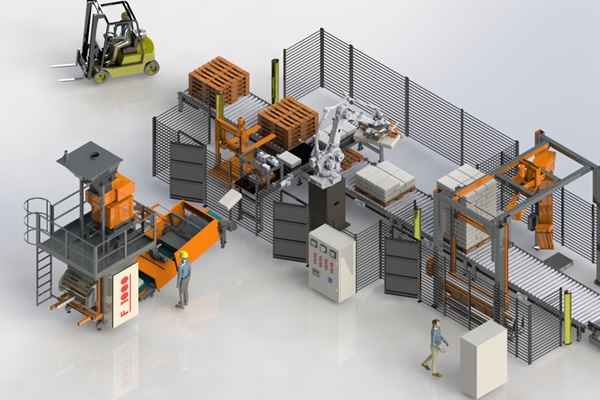 Should you have inquiries concerning ongoing or new projects, our advisers are waiting in their home offices to help you. Online meetings, telephone conferences or personal meetings according to directions are possible.
This can be a fine opportunity to clarify and identify your needs and consequently plan a future extension, renovation or replacement of your packing line.
The architect of your solution
At Fisker we cooperate with selected suppliers, each with their own speciality and specialist knowledge. This gives us a wide and strong range of products which we can combine in customer specific production lines, which fulfil your needs precisely.
In this way we act as architect on the finished solution and we are your guarantee that the individual machines in the solution function according to the intention, also when they are combined in a production line.
Contact us today
Telephone: +45 87 93 82 22 or E-mail: info@fisker.as.