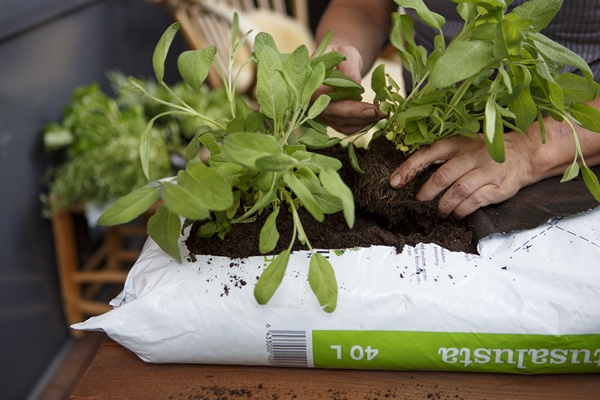 Working in collaboration with Fisker, Kekkilä OY has streamlined and upgraded its production with a new packing line and the upgrading of two existing lines.
Kekkilä OY is a company whose roots go back to 1924 and is a producer of high-quality soil and substrates. Working in collaboration with Fisker, the company has developed and is installing a new high-capacity production line, integrated into the existing production setup.
New line with special dosage system
The new high-capacity line contains a bag machine with a servo drive for 50 l bags, flexible palletising and automatic sorting system. The palletising and transport system is designed for pallets with dimensions from 800 x 600 mm to 1,000 x 1,350 mm. A special dosing system has also been developed for the line, made specially for gardening soil and bark.
Upgrading to PE stretch film packaging
The new line is integrated with two existing lines. Working in collaboration with Fisker, the two existing lines have been upgraded to use PE stretch Hood film packaging. One of the two lines has a low overall height to fit the building. Both machines work in automatic cycles with two different roles of PE stretch film per machine.