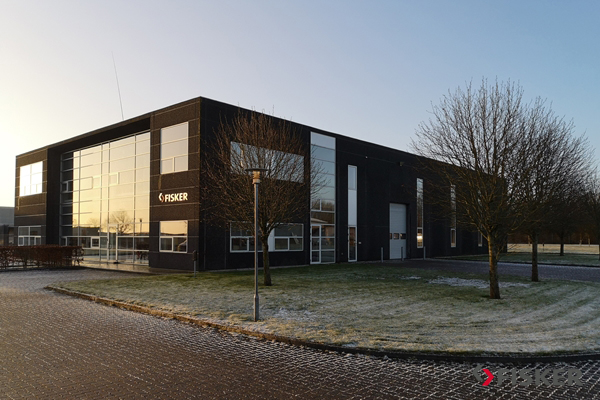 At Fisker Skanderborg A/S we provide machinery and solutions to customers who supply bagged, baled, palletised and wrapped products. Modular individuality, innovation and flexibility are the key components to succeed and to remain a preferred supplier in our field. Working closely with our suppliers, we are able to design and provide technical solutions and equipment to many different applications.
Year 2020 has been a very good year including delivery of a wide range of products to existing and new clients. Our Fisker team and suppliers have been challenged due to the difficulties arising from unforeseen obstacles to the normal work flow. We have delivered, installed and commissioned many projects, including a turn-key line in Denmark, a large bagging line for industrial granulates in Sweden, a wood-pellet line in Finland as well as several large-scale upgrades to customers in Denmark and northern Europe.
This year, we are also proud to introduce a new product range, an Auto Big-Bag system, which has a modular design to fit many applications and individual needs. It is cost-efficient and based on a Fisker robot solution, well-known weighing technologies, impulse welding and robust conveyor systems.
Our technical team and spare parts department have adapted to the local requirements of our customers and provided important support on site as well as remote assistance without major inconvenience.
Looking ahead, spring and summer 2021 at Fisker will include deliveries to several countries and different applications, ranging from soil to wood briquettes to frozen food to industrial granulates.
Customers will be installing new machines, upgrading existing equipment and increasing the level of automation.
We are happy to share information with you and hope that you enjoy reading our news feeds.
We wish you a Merry Christmas and a Happy New Year.
Claus S. Rasmussen
Sales Manager