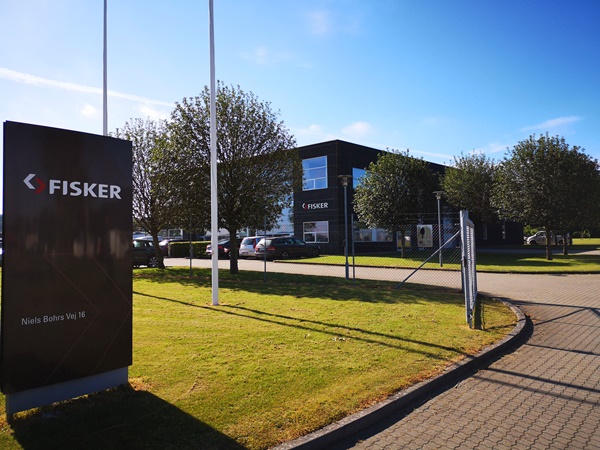 In 2019, Fisker Skanderborg continued to experience a high level of activity. The company has a firm grip of the packing line market in large parts of Northern Europe and is expanding its product and customer portfolios on an ongoing basis.
The year will therefore end with the same high level of activity with which it began. "We are busy with many deliveries and cover an extremely broad area," says Sales Manager Claus S. Rasmussen. "In the past year we have delivered solutions to customers in nearby areas in the Nordic countries, the UK and the Baltics, but have also assisted customers in South Africa, USA and Australia."
A demand for know-how
Fisker therefore continues to cement its position as the leading supplier of packing solutions for bags and sacks, largely thanks to the company's considerable know-how about all the logistics surrounding packing lines. We are happy to share this valuable knowledge when helping our customers solve their day-to-day challenges.
Smart motor
Fisker also has an eye for minor details which can help trim and optimise a solution. The built-in smart motor on the roller conveyors is one such example. "By incorporating a smart motor, we have achieved a gentler start and stoppage of the roller conveyor," says Claus S. Rasmussen. "This provides increased stability of the goods transported on the roller conveyor, which may not rest securely on the pallet before reaching the stretch film wrapper. Gentler starting and stopping also means fewer jerky movements, less wear on the mechanical components of the roller conveyor and a longer useful life."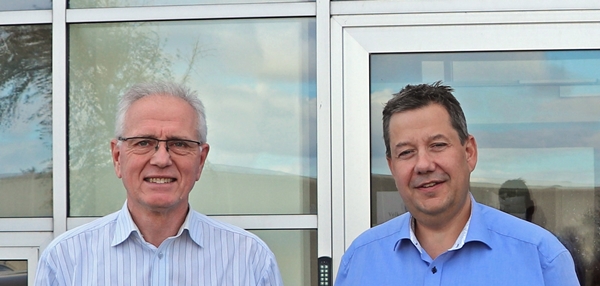 Generational change
In the autumn, Fisker completed the last step in a smooth generational change process, which Karsten Fisker began in 2011. Peter M. Henningsen is now the company's managing director (and main shareholder) and has chosen to broaden the internal management base to make sure the basic structure is in place to support future growth.
Well equipped for 2020
Fisker is therefore well equipped at all levels to tackle future tasks. "We have high expectations to the coming year," says Claus S. Rasmussen. "We know that the demand for the solutions we design, produce and supply is growing. We also have some highly experienced people on board in the areas of project management and service, which means that we can offer our customers extremely valuable collaboration.