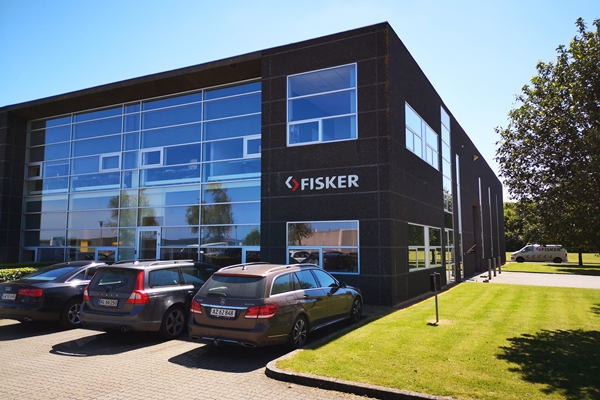 At Fisker we have finished the accounts for the financial year. We entered the year with caution and are very humbled and satisfied that the year went so well. This is primarily because the majority of our customers have been part of the winner team. Many of the products that our customers provide end up on the consumer market. This can be gardening soil, timbre, fertiliser, seeds and wood fuel briquettes, and there has been a great deal of activity over the past year. This has had a positive effect in relation to us and the demand for our solutions.
Our customers and suppliers have shown a great deal of flexibility and our employees have made a huge effort. They have thus been important participants in ensuring things succeeding in the way they did. There have been major challenges, such as getting our technicians out to sites to install and service systems around the world. But we succeeded because of our joint efforts.
At the same time, the challenges we faced have further driven the development in remote support. We have installed entire systems and provided full service remotely through close collaboration with our customers and skilful online guidance from our technicians.
We are looking towards the coming year with moderate caution, and we are prepared to take care of our customers and tackle the challenges that arise. Naturally, we are also ready to provide service to you over the summer season, however, with partially reduced manning in calendar week 29 through 34, due to many ongoing projects.
Hoping you all have a great summer.
Peter M. Henningsen
CEO