Höfelmeyer is our German supplier of high-tech weighing systems for the food industry. The company has more than 30 years of experience and provides a wide range of solutions – anything from floor scales to high-speed checkweighers and price-labelling systems.
See a small selection of their products here:
Floor scale for weighing vats, pallets, etc.
The floor scale is available in various versions for, for example, drive-through or with end-stop. The compact scale is made of stainless steel with a built height of only 25 or 35 mm.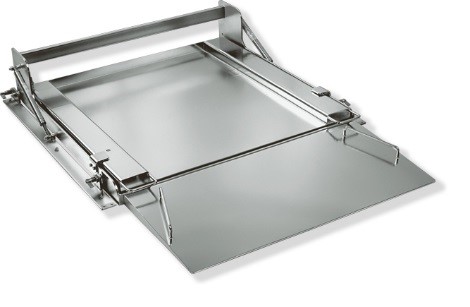 Weighing system in stainless steel for, for example, Vemag carts
The weighing system is developed for 200-litre standard carts. It has a strong construction with pneumatic lifting of the carts and ingress protection rating IP68.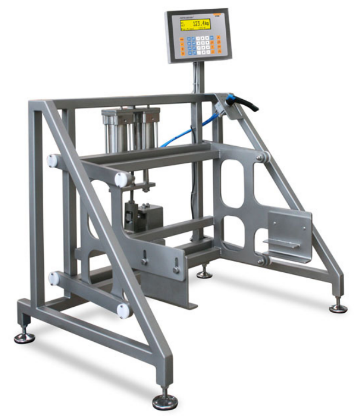 Checkweigher and price-labelling system
A checkweigher ensures that the individual packs have the correct weight and provides overview and transparency in the production. Furthermore, it may be combined with a price-labelling system.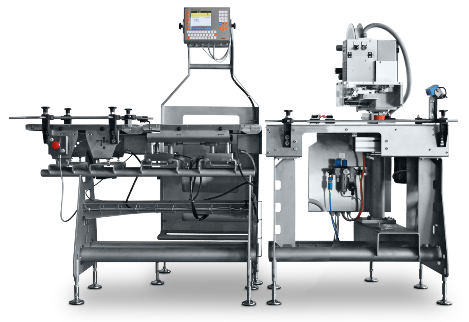 The checkweigher comes with highly user-friendly software which has just been developed to ensure quick and simple operation. Both data and instructions are clearly displayed in the control panel. It provides easy access to manageable statistics on products, batches, shifts and alarms.