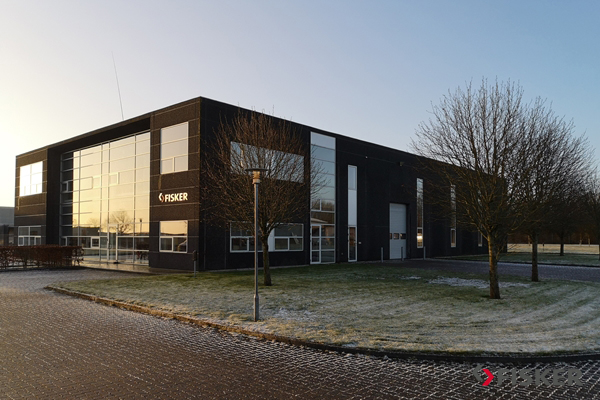 Christmas time is rapidly approaching and at Fisker we are looking forward to the new year with optimism and anticipation.
Happy again to meet our customers without restrictions. We were once again able to form close personal contacts, including at the Scanpack Trade Fair in Sweden in October.
Both at the trade fair, and in our daily contact with our customers, we are seeing a wide range of interesting enquiries. To design solutions that meet our customers' wishes and requirements relating to technology, efficiency and profitability, our experience and multiple references play a major role. It is great knowing that our customers appreciate this.
The year brought some unanticipated challenges. Among other things, this included supply shortages, challenges in relation to meeting confirmed delivery deadlines and an unstable price index, resulting in greater strains than were planned on the collaboration and mutual understanding between customers and Fisker. We are proud to have solved the tasks together with our customers in these complex situations.
Spring of 2023 will include deliveries of new lines, installations and commissioning, as well as upgrades at customers' locations. Deliveries cover a wide geographical area, and will be carried out in Denmark, Sweden, Australia and the USA. We look forward to talking about this in more detail and also the news about the launch of our new online service portal.
Merry Christmas and a Happy New Year!