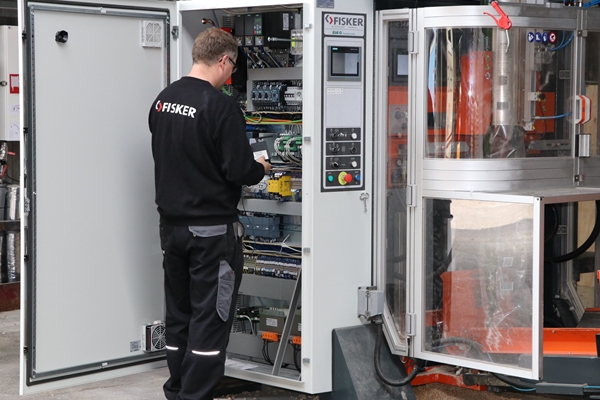 Our service department is fully crewed and ready to help our customers to keep wheels moving. All our technicians start their journey from their home and are instructed in the sharpened requirements concerning hygiene, keeping distance to colleges and customers, and so on.
Call us in advance
If you want to book service, call us on +45 8793 8222 for a dialogue about your problem.
To the extent possible our technician shall be able to accomplish the task without having to meet with your employees for further instructions. When booking please inform us of your internal guidelines in the actual situation, so that our employees can comply with these when they are at your premises.
Usually we send only one technician to do the job. Should our technician need further instructions when he is working on the task, he will contact you by telephone.
We would like to recommend that our customers continue their planned service tasks in this difficult situation, if possible, as we expect that there will be a lot of work to be done, when we come out of this crisis.
You are always welcome to contact us on +45 8793 8222, if you have any questions.