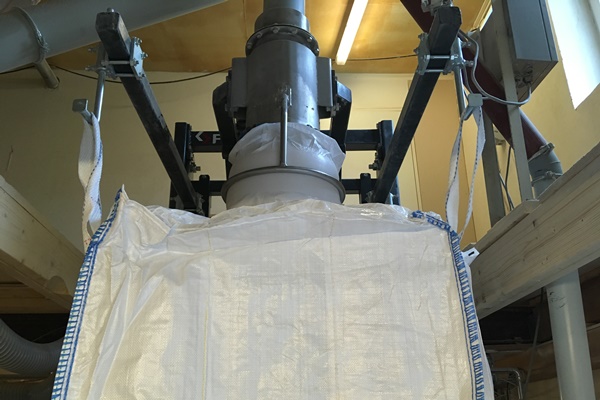 Fisker has considerable experience with the supply and implementation of big bag plants for many different purposes. Most recently Fisker supplied a small plant to Dalby Mølle.
Dalby Mølle has produced oats since the early 1930s. Today, their main product is organic oats, which is sold in Denmark, Germany and Greenland.
In connection with the streamlining of their logistics, Fisker supplied a small big bag plant for the packing of oats, which replaced the customer's existing equipment, which was no longer in keeping with the times.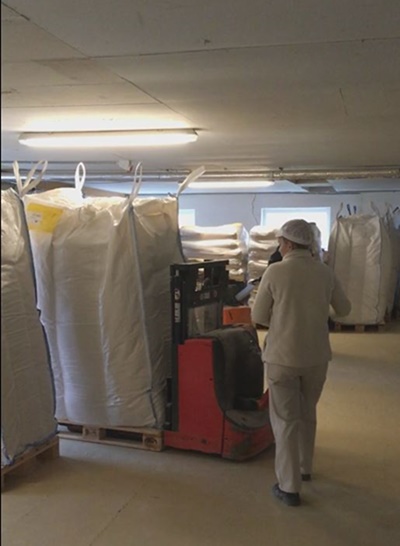 Many possibilities
Fisker has extensive experience with the supply and implementation of big bag plants in all sizes, whether as stand-alone plants or finished concepts incorporated into fully automatic packing lines. "We always base the solution on the customer's needs and identify the type of plant that is most suitable," says Sales Manager Peter M. Henningsen. "This has resulted in improved logistics for many of our customers."