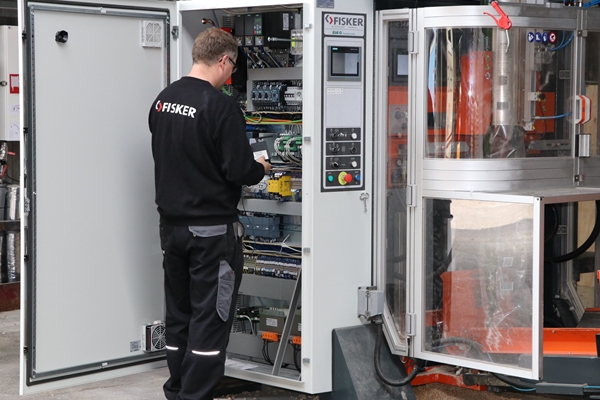 Fisker is closed from 20th December to 2nd January. On the 23rd, 27th and 30th December the service department will nevertheless be available for support over the phone on tel. +45 87 93 82 22.
We therefore encourage you to give advance notice if you are aware already now that you will need service or help with installation of equipment or similar at the end of the year.
Contact the Service Department on tel +45 87 93 82 22 for an appointment.