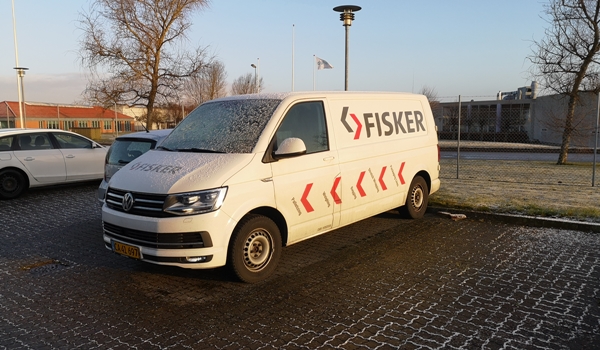 It is now time to be preparing for and scheduling service for your packing system this winter.
Fisker will be closed for the Christmas break from December 23 to January 03.
On 27th, 28th 29th and 30th December, the service department will be open between 8am and 12pm to provide telephone support. Call +45 87 93 82 22.
Already scheduled a service?
We recommend booking a service technician well in advance. If you know that you will need a service or other technical support at the beginning of the new year, please get in touch as soon as possible.
Contact us
You can call us on: +45 87 93 82 22 or email: service@fisker.as to make an appointment.