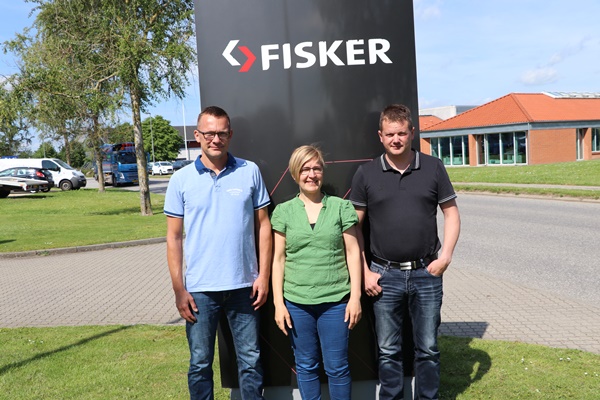 Fisker is ready, when you need service. Our service team handles assembly, problem solving, refurbishment, optimisation and service

Download our service brochure here
"We offer annual service contracts and are on stand-by in case of emergencies," says Technical Manager Lasse Høgh. "At Fisker it is our philosophy that regular service minimises the risk of breakdowns and malfunctioning."
Trained technicians
All our service technicians are trained in analysing and solving problems in connection with the installation and repair of equipment supplied by Fisker.
Our core competences are:
Packing plants
Weighing systems
Bagging machines
Robot solutions
Palletisers
Stretch film wrappers
We also offer service via wireless connection to your machines. Problems can often be solved that way so that visits are avoided.
Contact us
If you are in need of service, you can contact us all business days from 7.00–16.00 on:
Tel: +45 87 93 82 22
E-mail: service@fisker.as